Empowering Alaska communities statewide with the tools necessary to overcome suicide and helping with basic humanitarian needs.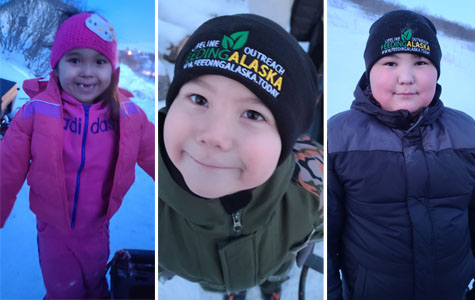 TOTES FULL OF COATS PROGRAM
New Winter Coats 2021-2022
For every $20 donated we can purchase one NEW winter coat.  Most coats have a $100-$200 price tag on them!  Last year we were able to bless over 300 families with new winter coats in the villages of Savoonga, Gambell, Elim, Mountain Village, Togiak, Kivalina and Kotlik. Lifeline Outreach was also able to give away several hundred coats to the homeless downtown Anchorage.  Help us reach our goal of $10K for 500 new coats for this next winter season of 2023. [Donate Now]
ABOUT THE FOUNDER OF LIFELINE OUTREACH:
Dr. Maria Krinock founded Lifeline Outreach in 2001 after seeing the extreme prices of food in the villages of Alaska and the climate change effecting the subsistence lifestyle for the people, she saw a need.  As she traveled the villages of Alaska helping in the areas of food, she also found another great need… suicide prevention…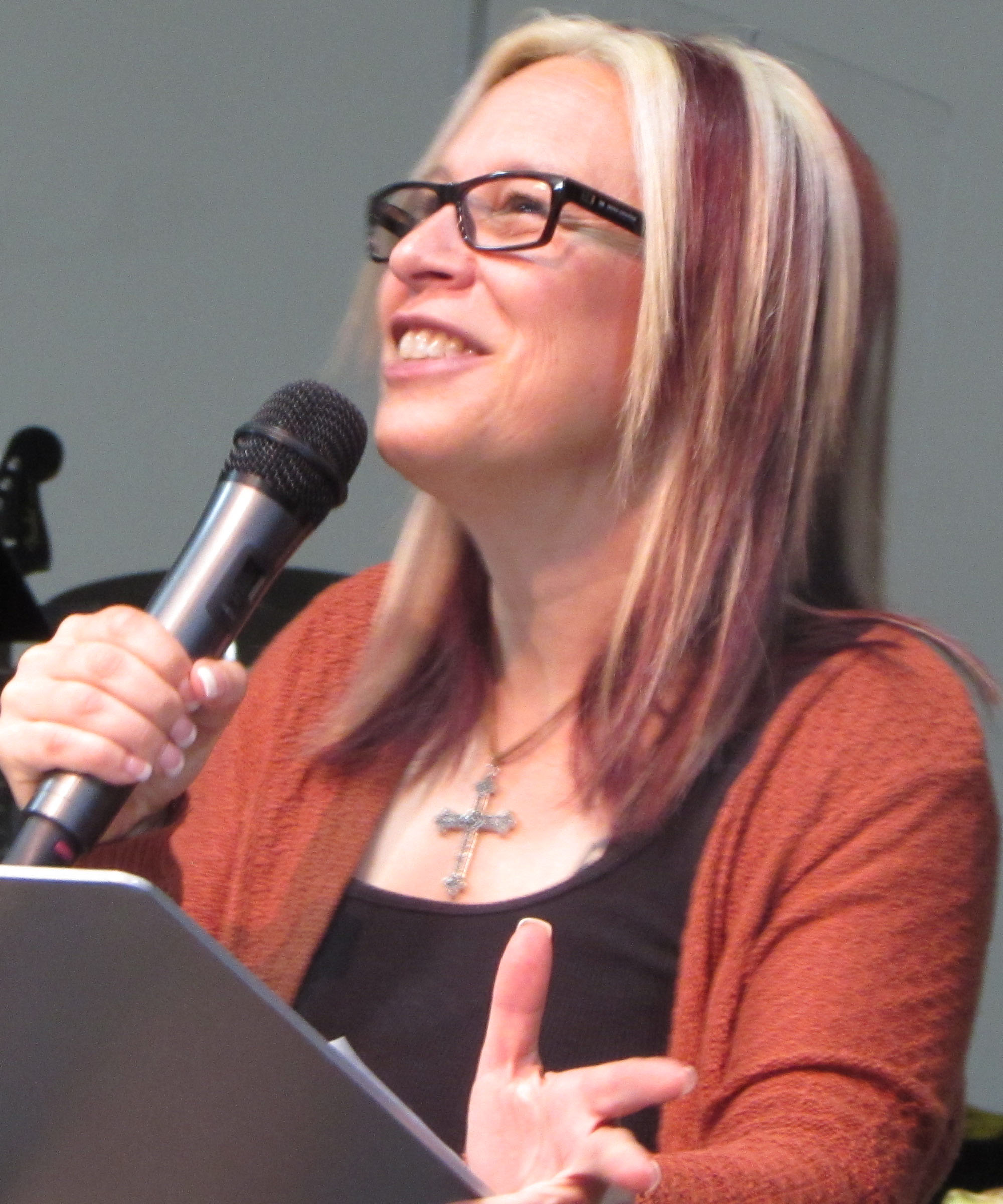 2023 UPCOMING EVENTS & TRAINING
CHUGIAK, AK
April 14-15
Lifeline Outreach Ctr

TURLOCK, CA
October 15
WESTSIDE MINISTRIES

ANCHORAGE, AK
May 12-13
TBA

CORDOVA, AK
October 19-21
The Cordova Center


ANCHORAGE, AK
June 16-17
Alaska Airmen's Assoc

YUMA, AZ
November 3-5
The Hope Center


ANGOON, AK
September 22-24
Presbyterian Church


ANCHORAGE, AK
December 15-16
Egan Center
Winter Coat Giveaway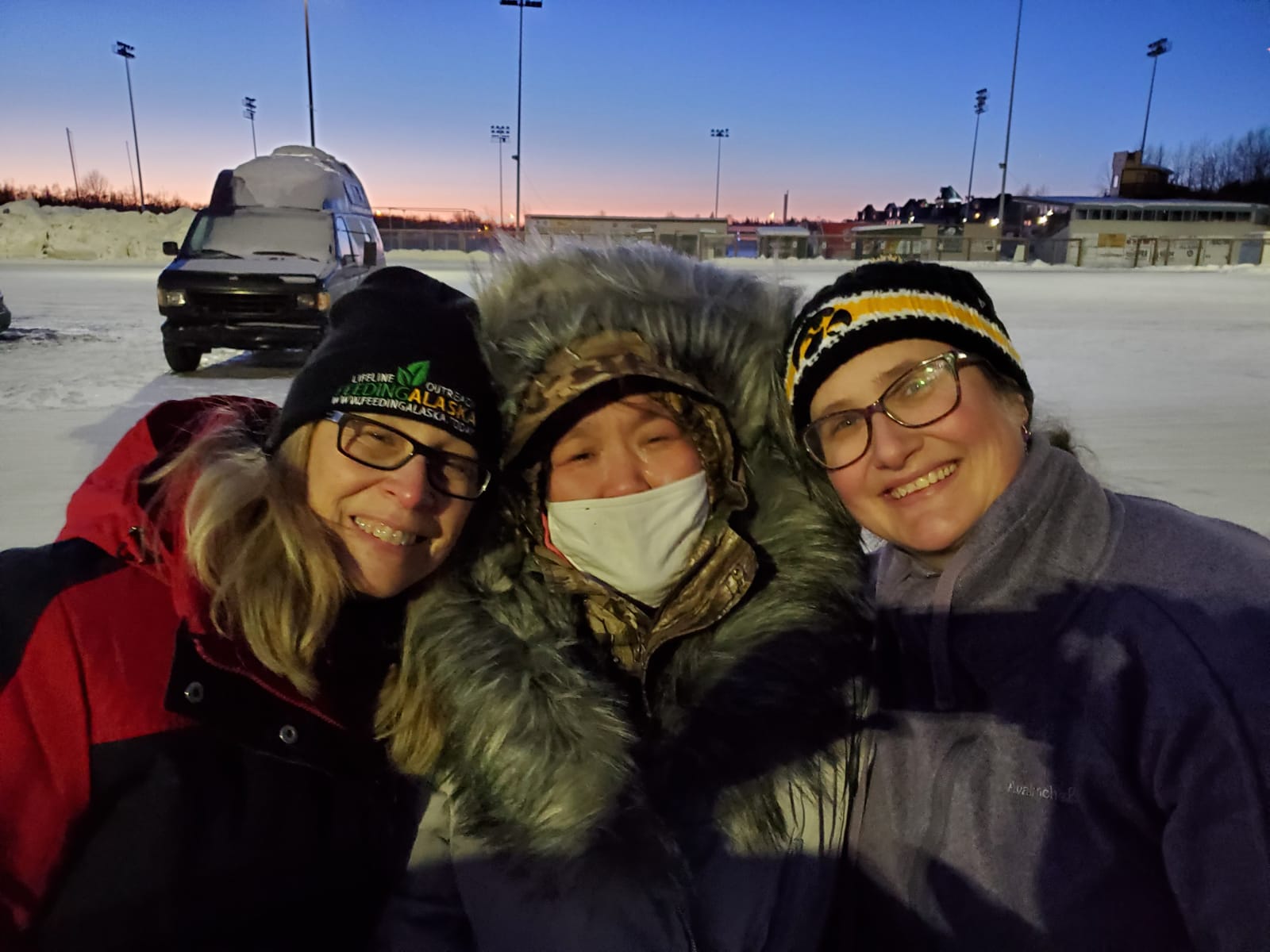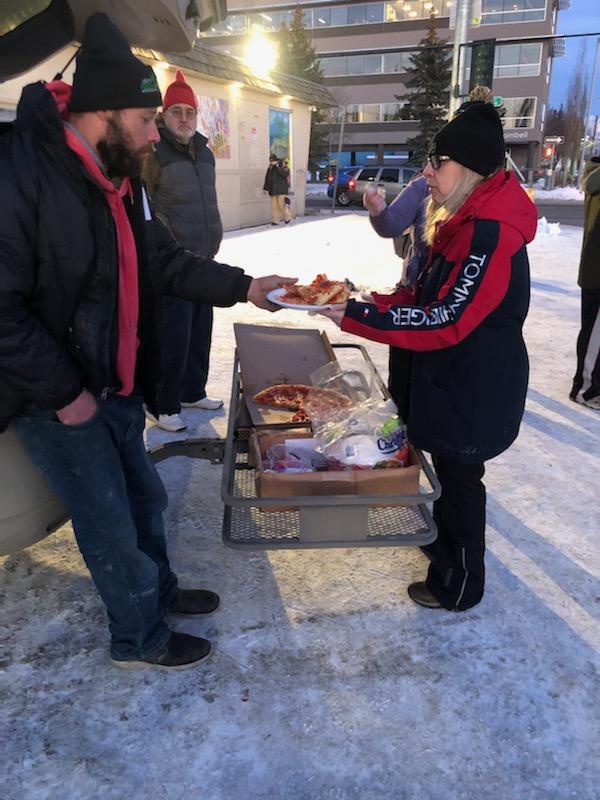 "Whoever gives to the poor will lack nothing…" Proverbs 28:27
TAKING NEW QUALITY PARKA COATS TO THE STREETS OF ANCHORAGE!
I HAVE NO WHERE TO SLEEP TONIGHT
One particular girl came to us tonight and we fed her, and asked her what she needed from the Lord, she just broke down and cried and said, "My whole life!"  We began to pray for her, and she proceeded to tell us, "I have no where to stay tonight, as the shelter cannot take me in."  The temperature is now diving in the single digits.  At this point we are pretty much out of everything from hats, warmers, socks and even coats…but after we looked we found ONE COAT LEFT AND IT WAS A $200 PARKA!  It was one of the warmest coats we had!  She teared up as she put on the parka as she knew everything was going to "ok" tonight, as JESUS had provided her with a warm coat as well as warm food for her belly.  She couldn't thank us enough after she put the coat on.
LIFELINE OUTREACH
PO BOX 220286
Anchorage, AK  99522
SUICIDE HOTLINE. 800-273-8255
THANK YOU TO OUR SPONSORS FOR HELPING US REACH THE COMMUNITIES OF ALASKA!